Vox Pacis - The voice of peace
Vox Pacis  was formed in Stockholm 2006. The aim is to musically, artistically, theatrically, inter-culturally, and through interfaith dialogue work towards peace and reconciliation in the world. Vox Pacis is a non-religious, non-political organization.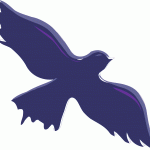 Background



A peace concert including more than 300 artists from around the world and representing all world religions. Participants came to Sweden rehearse a few weeks in Skeppsholmen, Stockholm, for our big premiere in the Golden Hall situated in the City Hall of Stockholm. The goal was to reach musical innovation and cooperation across borders. Peace instead of war. Was this going to be possible for an organization that did not exit before 2006?


Vox Pacis sprung out of a wish to find cultural and spiritual meetings of understandning and dialogue. Following the heated conflicts after the Mohammed caricatures in Denmark the thoughts grew: Could cultural meetings build bridges into peoples hearts allowing us to reach behind the outer shell and find new openings that unite us?

Could the deepest holiness within each culture meet the holiness in "The Other"? We belive that music, theatre, dance – yes, all the different forms and expressions of culture – make it possible to find ways that open. If different voices can meet, collaborate and bring together seemingly incompatible expression and transform them into a common "third stage-language", we´ve made the impossible possible and reached a little bit on the way.


Is it possible to artistically express peace in a dynamical, sincere and commited fashion?
Vox Pacis goals are peace work, conflict solving, musical and artistic inspiration. By listening to an participating in different traditions of music-cultural expression, participants and audiences have the possibility to discover for themselves that there is so much more uniting us than differs us apart. For exemple, there is a great similarity between the Sami jojk and Tibetan throst singing, just like there are lots of resemblances between the early Vedic and Greogorian songs and between the Arabic desert songs and some Jewish religious music. The most holy aspects with each culture have undoubtedly a sphere og connecting with other cultures and religions. By sharing this musical experience all at the same time, in the same place, we belive that fruitful conditions are created for a bigger understandning and better relationship between different cultures and religions. We belive that through singing, music and theatre it is possible to find new ways toward peace and harmony. This is Vox Pacis´ambition and belief.

Vox Pacis works with:
Peace and multicultural concerts

Youth Musical

Drama

Concert shows

Workshops

Exhibitions

Guest shows

Networking

Research
Vox Pacis has so far created hundreds of theatrical concerts with artists from fifteen different cultures, representing all world religions: Christianity, Judaism, Islam, Hinduism, Buddhism – with elements of Same jojk, Tibetan throat song, Sufi desert blues, Roma freedom singing and Chines opera singing and folksongs.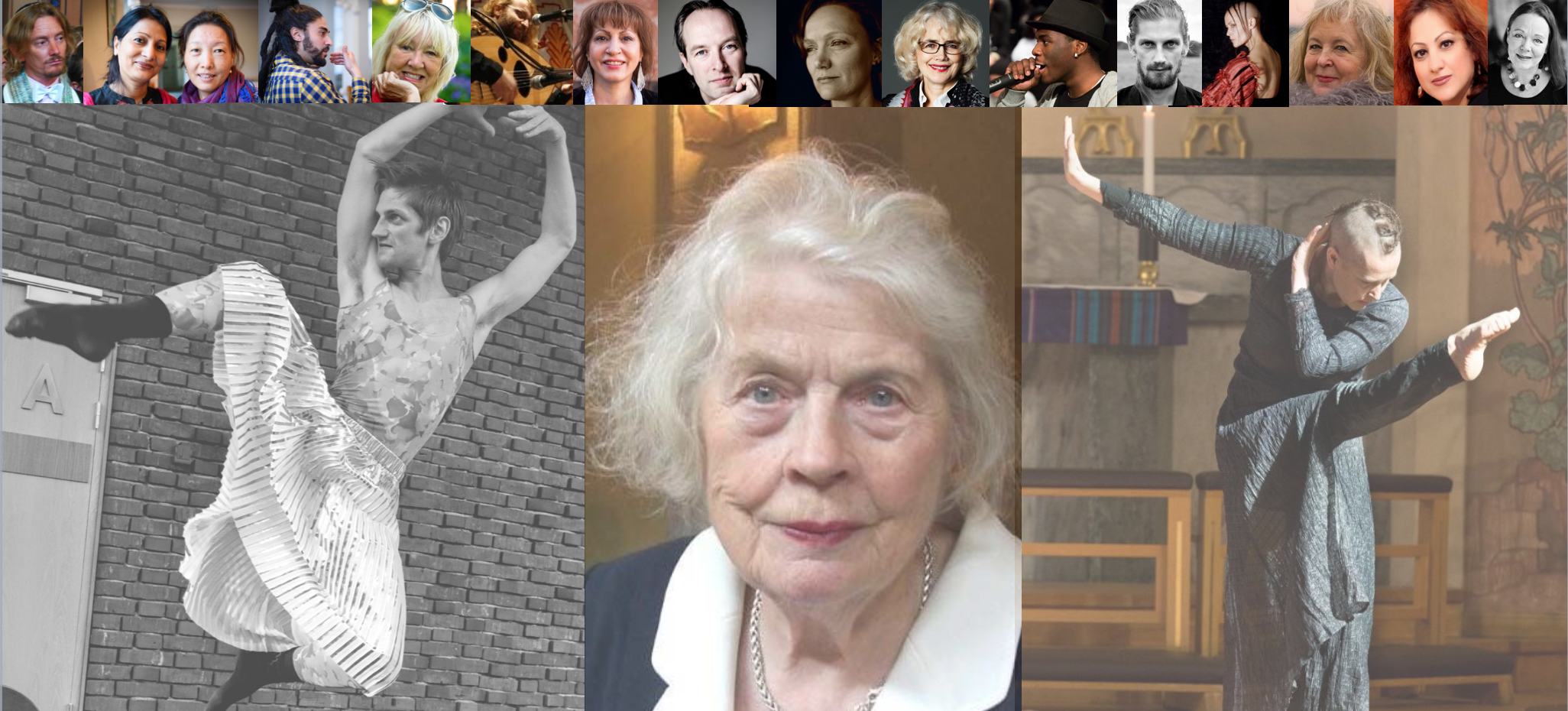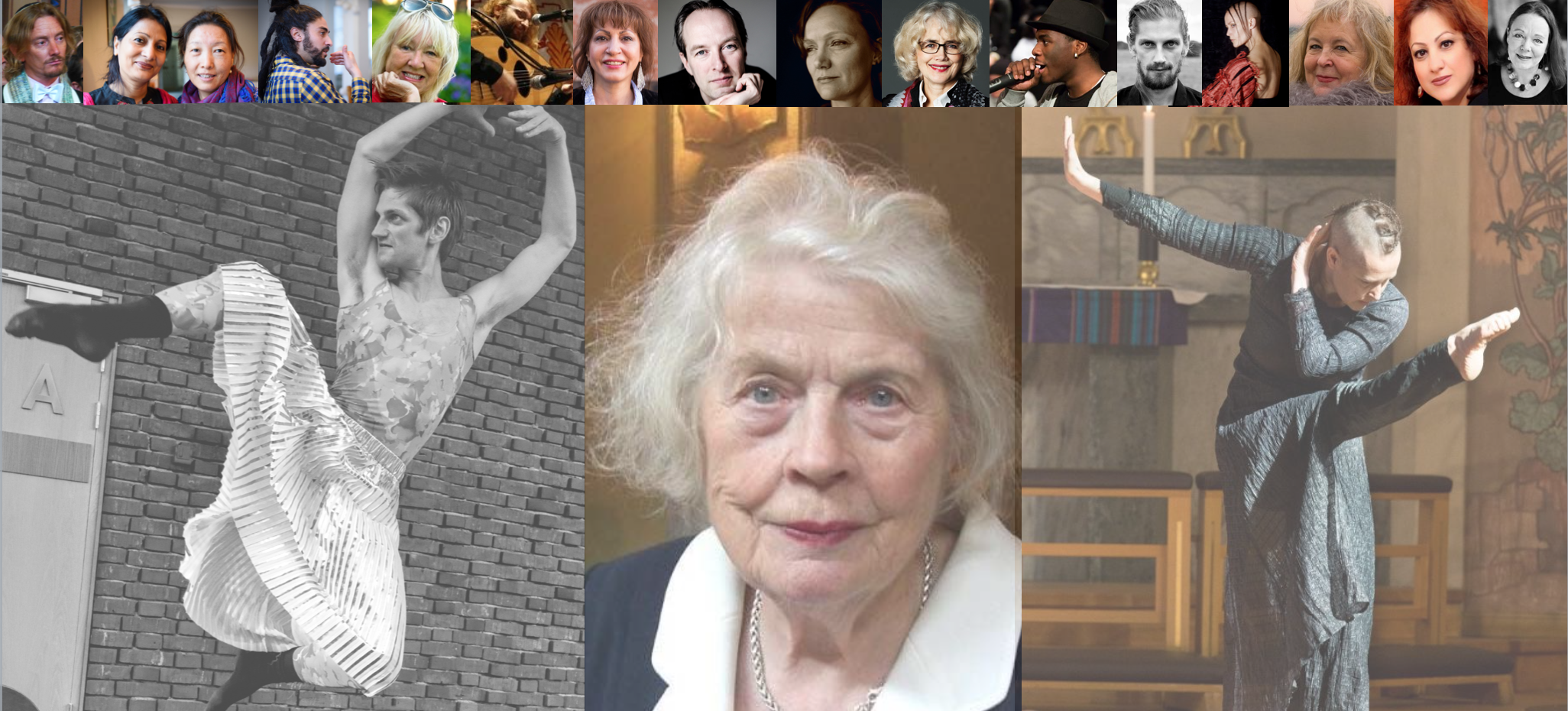 Vox Pacis 10 years 2016!
We celebrate that with the new performance  L I V

Premièr 22 October 2016. S:t Jacobs Church, Stockholm

Tickets

Tickets are available at www.kulturbiljetter.se from September 1




Become a member
The yearly fee is 200 SEK and paid to Vox Pacis PG (Postgiro): 30 03 30 -8, write "member", your name and if it possible even your e-mail address

Contact
Föreningen Vox Pacis                              
St. Eriksgatan 99                          
113 31 Stockholm                                          
+46-70-3487780
See pictures from some of our previous performances here


Watch our trailer with some of the Vox Pacis artists perform